SKWD TEST
"DEATH IS NEVER THE END"
Divine Return picks up where award-winning Final Departure left off… A phone call from a dead friend? Dan Lucas never fully recovered from the shock. But in his former line of work, NCIS, Dan had learned how to brush off death and deception. Until now… Confronted with a man who'd mysteriously come back to life, he has to tell the world about the reality of life after death and the Kingdom of God. But on the way to trumpeting the truth, he gets pulled into the dark and evil world of the satanic elite. Can he save his friend's son, who's marked for death? Can he convince a pastor of a failing church that he has to preach that the world is coming to an end to save it? Can he force himself to stand tall and reveal the evidence from the past that foretells the future – a warning that all need to hear? Can he expose the evil that's hiding in plain sight? Dan rises to each challenge but has some unexpected help along the way. Does Dan pull it off – and if so - how?"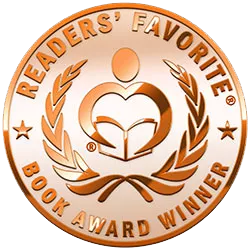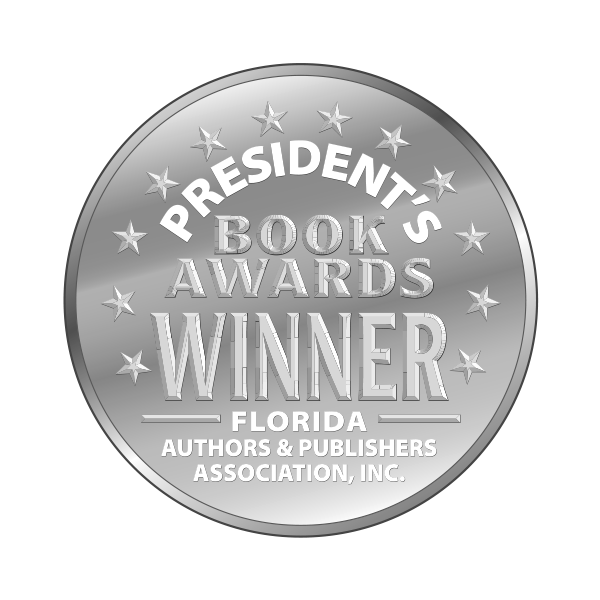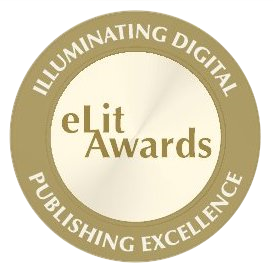 Buy From: Amazon
Buy From: Barnes & Noble
Buy From Books-a-Million

Reviews
If you've ever wondered what happens the second after you die, you need to read this book. Written by an author with years of investigative experience as a NCIS special agent, it strips away the popular disinformation about hell and exposes the evil taking place right under our noses by people who worship Satan. Written as an evidence-based Christian novel, the book contains many nuggets of information about little-studied passages of the Bible that may reveal what is yet to come. If you like to learn while being entertained, or better yet, if you're not sure what the Bible says about heaven and hell, you need to read this book. You many never look at life and death the same again.
Coach Joey Wiles, Senior Associate Director of Athletics, Flagler College; former Head Football Coach of the three-time Class 3A State Champion St. Augustine High School Yellow Jackets and Florida St. Johns County Hall of Fame Member.
Did you grow up reading the Hardy Boys or Nancy Drew? Can't get enough Sherlock Holmes or Jack Ryan? Then you're going to want to check out the addictive DIVINE RETURN from Jeff Walton. This is the kind of book that inspires binge-reading that you will not be able to put it down. Drawing on his years of investigative experience, Walton offers the reader a Christian suspense novel that reads like a cross between John Grisham, Tom Clancy and Tim LaHaye. (But BEWARE: because at times you'll need to remind yourself that this is just "fiction novel" and not something being ripped from the headlines of the news. DIVINE RETURN challenges the reader to look beyond their knowledge of the Bible, religion and preconceived notions to consider how the events of today that are unfolding may have been foretold in scripture many years ago.) Walton's DIVINE RETURN reveals the horrific realities of hell, our inevitable march toward the end-times, but offers the overarching redemptive power of Jesus Christ who is the only HOPE in these troubled times. DIVINE RETURN delivers a profound and thought-provoking message that underscores that this life is not the end but just the beginning. It will pull you in and help to point you where you need to go in this life and the next!