Ignore God or explore God? What should we do?
Cruising into retirement after years of chasing spies and bad guys, NCIS Special Agent Dan Lucas meets his match. Trapped in an airport with atheist professor Ben Chernick during a deadly storm, Dan is forced to reveal a secret. He believes in God but can he defend his faith?
Sensing blood in the water, Ben tries to destroy Dan's beliefs, only to find out that Dan is a walking case file full of evidence in support of Christianity. Sparks fly and people die. One man stands tall and one crumbles – literally. Who is hiding some dark secrets? Who is trying to pick up the pieces of their shattered life?
Final Departure: Death is never on time, is a book for people seeking answers. What will really happen when you die? Does God really exist? Is there really a heaven and a hell? Does secular science have all the answers?
Find the answers you've been looking for in this multiple award-winning novel today!
Buy From: Amazon
Buy From: Barnes & Noble
Buy From Books-a-Million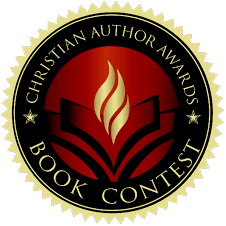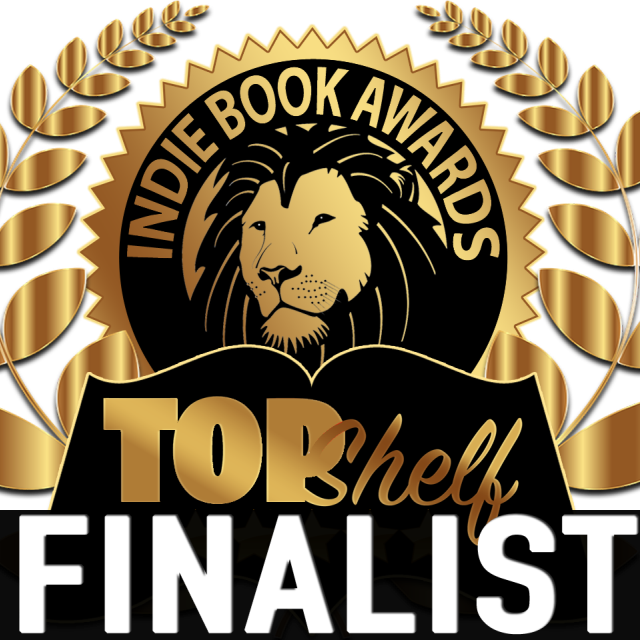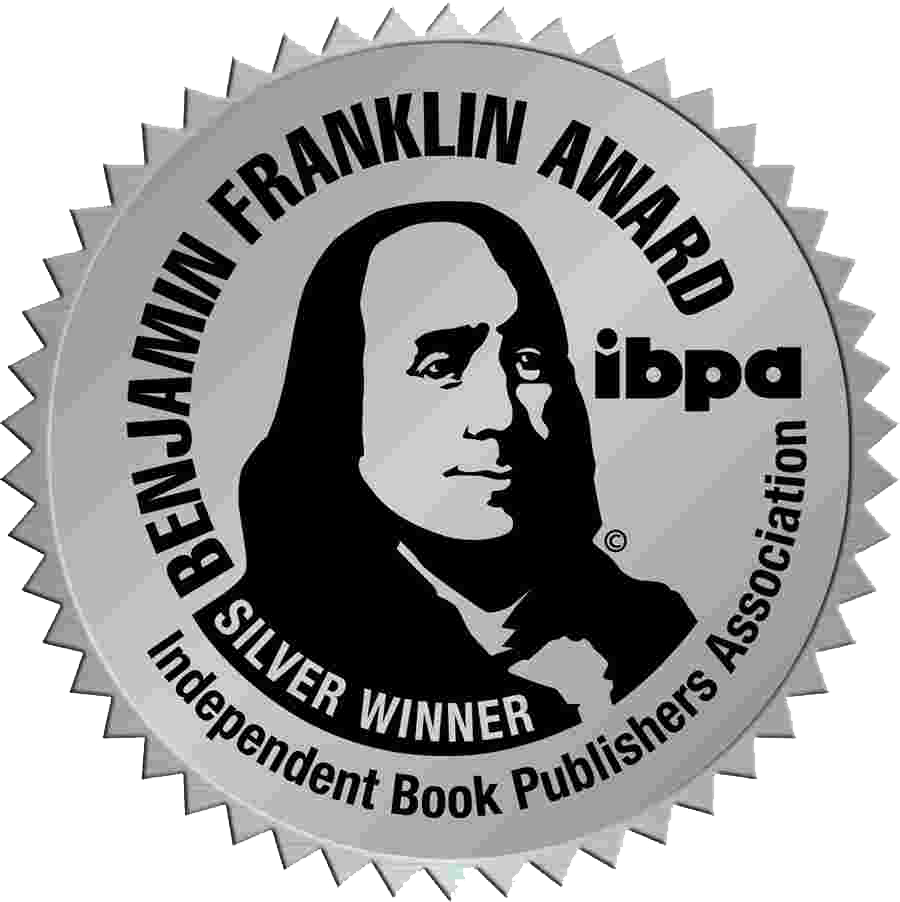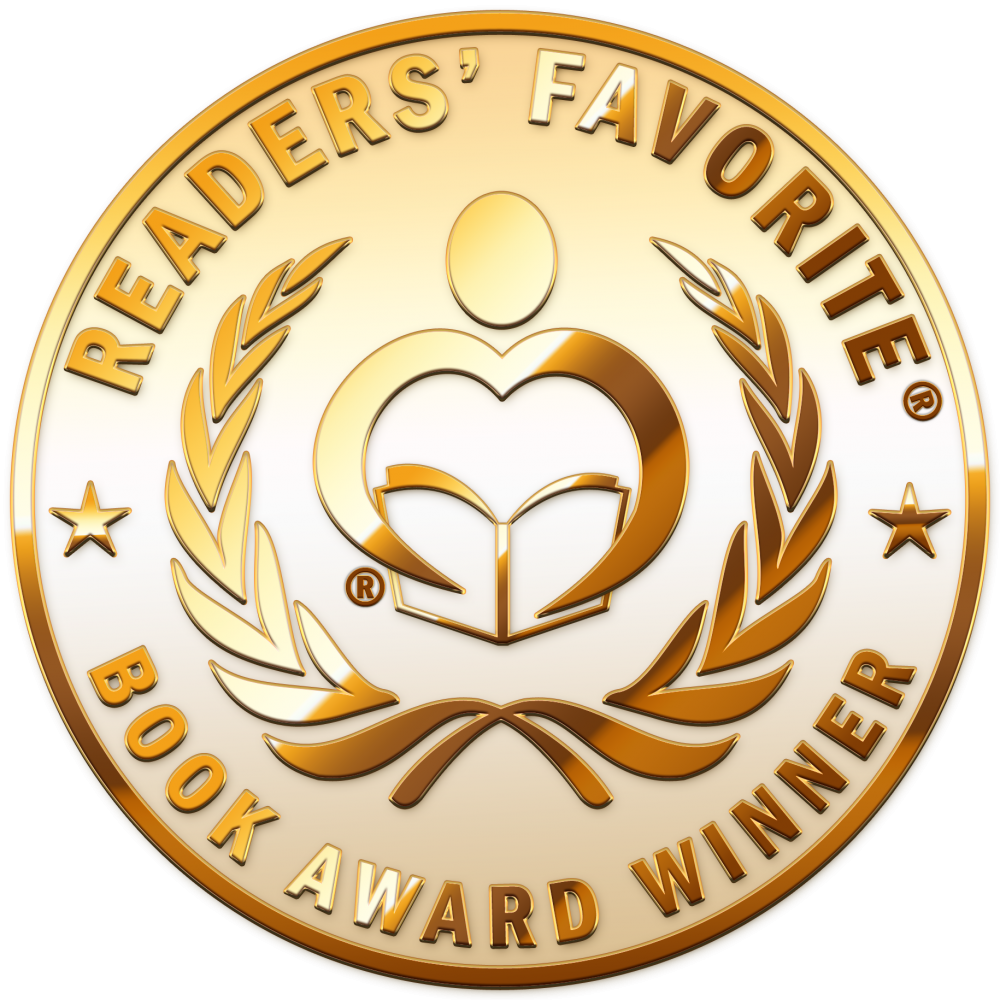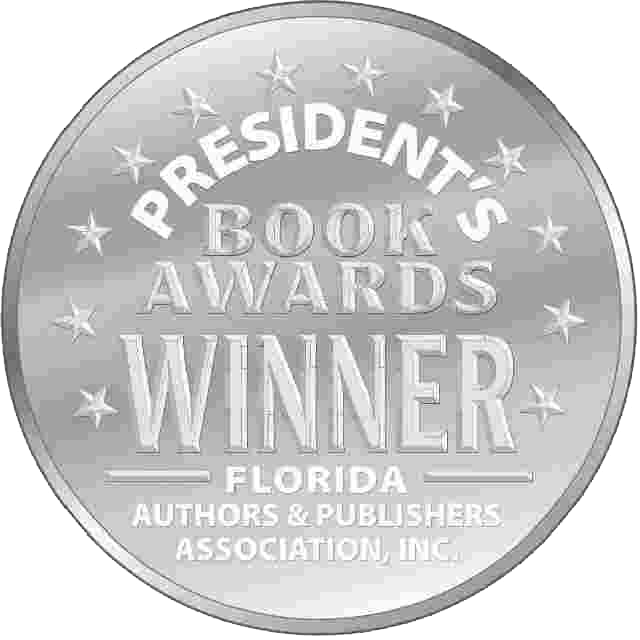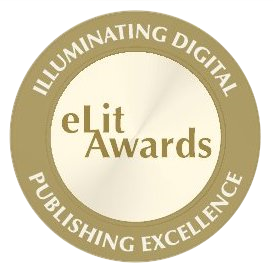 Reviews
This well-written think piece is an irresistible read to both the unbeliever and the religious. As a career senior intelligence officer, I was fascinated by Walton's expert sleuthhound work, and his long lineage in the craft of counterintelligence clearly shines through. I particularly enjoyed his "trust but verify" approach. His meticulous research and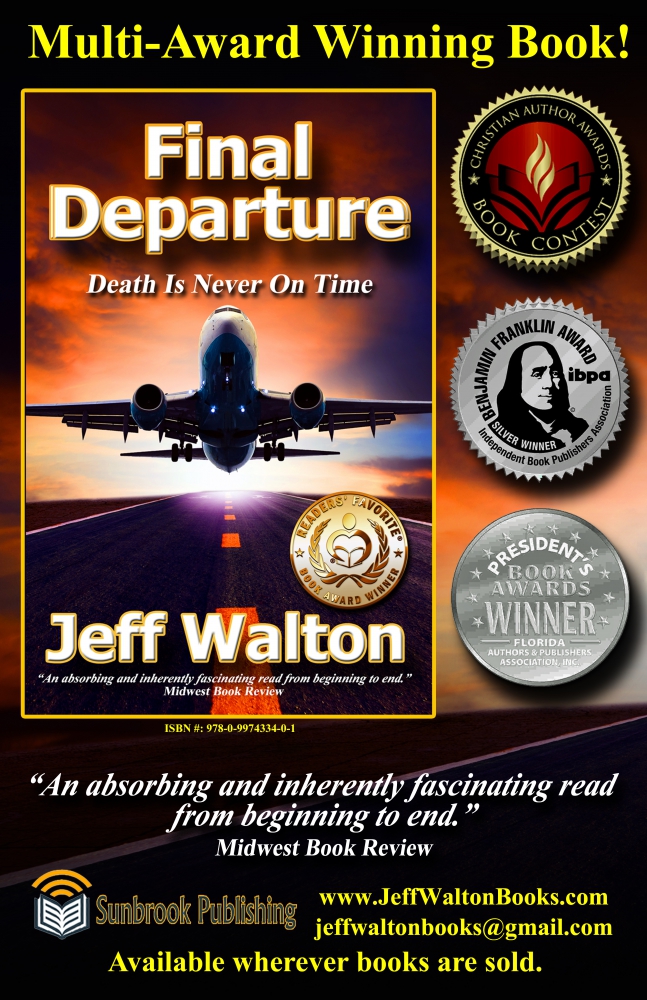 documentation are neatly compressed in each chapter and thus "pre-digests" for the reader both ends of the argument on the existence/or not, of God, angels, hell. In other words: No hyperbole, no mystical diatribes, just a very robust sparring match between two highly intellectual individuals on very opposite ends of the spiritual spectrum. No matter from which end you approach this great read, you will definitely spend some solo time evaluating and reevaluating many of your preconceived ideas and beliefs; I sure did. I actually purchased two books and gave one to a "bible toting" friend and the other is in route to my favorite atheist. It may or may not convert your thinking, but it sure will give you plenty of ammunition for your next intellectual firefight on this topic. Ric P, Chief of Operations, CIA Counterterrorist Center (Retired) Endorsement and Five Stars
---
A must read for adults of all ages! Final Departure is a sobering and introspective look at life, death and beyond from a Biblical perspective. While delivering a powerful message through his characters, Jeff Walton gives the reader an accurate and entertaining glimpse into the NCIS special agent culture and the operational world that consumes the lives of some of the best federal law enforcement professionals in the business. He delivers a thought-provoking novel about the perils of ignoring the reality of eternity. Final Departure is a serious work that takes a no-nonsense look at the authenticity of the scriptures - we can't predict our final departure, but we can select the ultimate destination -this book helps set that course." Mark Clookie, Director, NCIS (retired) Endorsement and Five Stars
---
A refreshing, bold and outstanding book on how God wants us to bless others. Walton masterfully weaves his story and scenarios to keep the reader focused and wanting to read more. His ending really brings together the meaning of family and life-giving relationships. Amazon Five Star Review
---
Jeff Walton offers, through this short but provocative read, a fresh reflection on humankind's quest to more fully understand what follows life as we know it. Although written as an engaging fictional story where the two main characters, stranded in an airport during a snow storm, debate some of life's classic questions, it brings to the reader an intellectual and carefully researched reflection on timeless subjects such as creationism and evolution, free will and determinism, the existence of heaven and hell, and near-death experiences. As a Christian pastor, this read reminds me of how, in debating such spiritual issues in seminary, we students seemed to be engaged in endless efforts to "win" our points. Mr. Walton, by contrast, makes no effort to set up a "win" or "lose" conversation, but rather to present to the reader renewed opportunities to reflect on some of life's most poignant questions by blending his scientific, investigative background with his growing faith. This may be a quick read the first time, but you'll be drawn back to it again and again as you seek to discover for yourself what life is really all about! Roger Carlson, Pastor, UMC (retired) Five Stars
---
Outstanding! Jeff Walton has produced a truly exceptional piece. His well-written story takes one on a fascinating journey of both logic and faith. He has tackled the complex question of the existence of God with precise logic, extensive research, and undeniable facts, all in a setting that retains a reader's interest throughout. This journey will both peak your interest and send your mind into a world of thought provoking questions. While Jeff offers his own answers to these questions, it is up to the reader to make the ultimate choice, in more ways than one. And therein lies the importance of Jeff's work and why it cannot be understated. Consider it a must read. Amazon Five Star Review
---
A must read for lost souls and borderline believers. As a former investigator, Jeff made the strongest case that God does exist. Logical, organized and thoroughly researched. His expert writing style was easy to read and understand. His objective was clear, precise and beautifully woven into an entertaining fictional story. Or was it fictional? My one word description of this masterpiece is "WOW". Amazon Five Star Review
---
An absorbing and inherently fascinating read from beginning to end, "Final Departure: Death Is Never On Time" reveals author Jeff Walton's genuine flair for raptly engaging his readers with deftly crafted characters embedded in an unpredictable plot of unsuspected twists and turns. Midwest Book Review